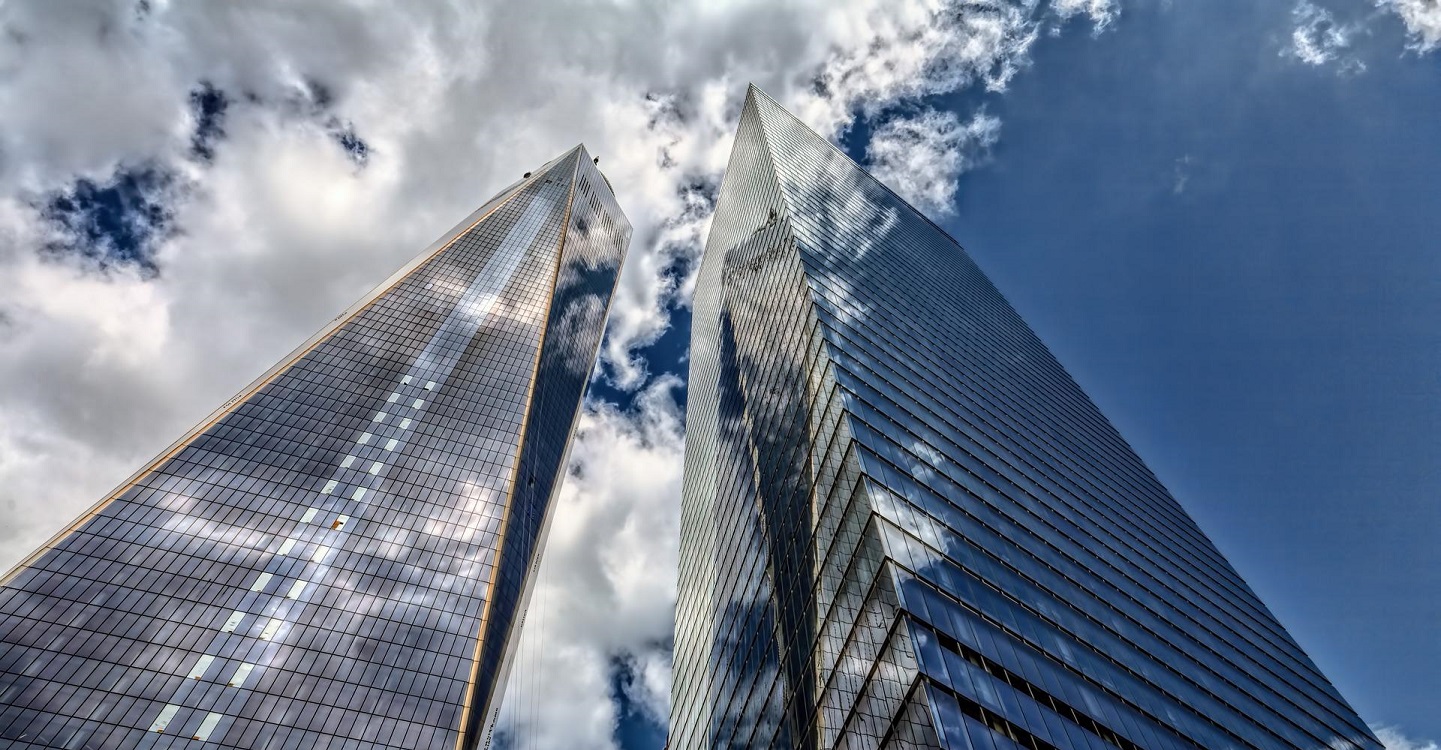 The Implementation of the Future Building Standards
Tue 05/31/2022 - 13:05
The next step in the implementation of the Government's Future Homes Standards and Future Buildings Standards comes into force in June 2022.
Our CPD videos will give an overview of the amendments to the Building Regulations 2010.
Why are building regulations changing in 2022?
SOCOTEC Building Control's specialists offer advice and technical expertise on what can be expected in the most recent updates:
Overview of the changes and how they can affect your projects
Changes to Part F of the Building Regulations, which covers the requirements for ventilation in both dwellings and buildings other than dwellings
Updates to Approved Document O, which deals with overheating in domestic dwellings, and residential properties such as care homes and student accommodation
The updates to Part S, affecting new homes and buildings such as supermarkets and workplaces, as well as those undergoing major renovation, will be required to install electric vehicle charge points.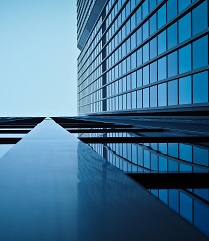 .PDF
Access our CPD videos