Our employees are the bedrock of our business and we recognise that it is the calibre of the people that make up our teams that differentiates us from our competitors. As such, we work hard to recruit, develop and retain the best talent in the industry.
About us
SOCOTEC Building Control is the market-leading independent provider of building control and the recognised authority on all matters regarding Building Regulations.
Working at SOCOTEC Building Control
Whether you are just starting out, or bring years of experience with you we'll support you in achieving the next step in your career. We invest heavily in our employees and the latest technology to ensure we remain at the forefront of innovation. Become part of our team and you'll be working alongside technical experts who take pride in the quality of service that we offer.
We are always looking for people who share our three key values:
Commitment and Excellence

A focus on Health & Safety, compliance and ethical working practice, quality and continuous improvement. 
 

Challenge and Innovation

Customer focused problem solving. 

Accountability and Partnership

Delivery, accountability for our work and to our clients and upholding integrity. 
These are the qualities that help make SOCOTEC Building Control the business it is today. One that's focused on clients and able to give them the benefits of home-grown innovation through close, productive partnerships. It all adds up to a highly professional, forward-looking culture where people feel inspired to look for ways to improve and raise standards even higher. At the same time, there's a constant drive to grow the organisation and a robust commercial mind-set. Whilst the work at SOCOTEC can be challenging and comes with high expectations, there's plenty of training available to support you.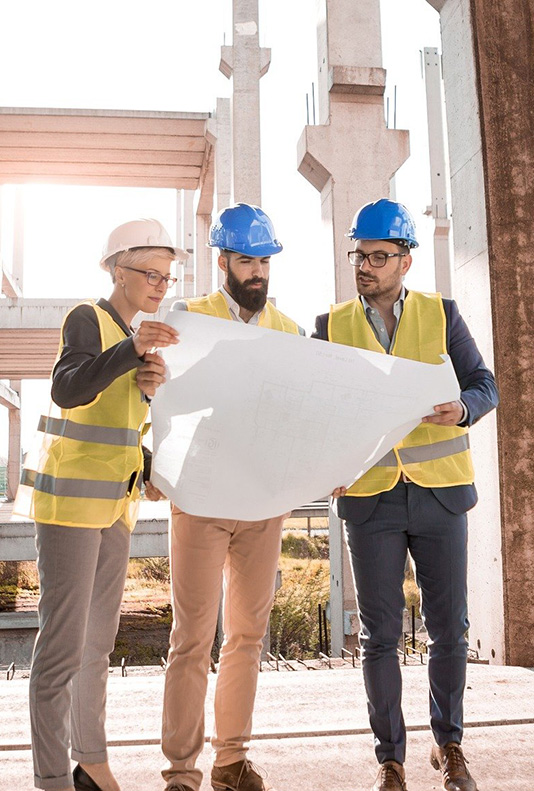 Let's SOCOTEC
Want to work for SOCOTEC Building Control?
To search and apply for jobs, click the link below. 
Search and apply
To search and apply for jobs, click the link below.